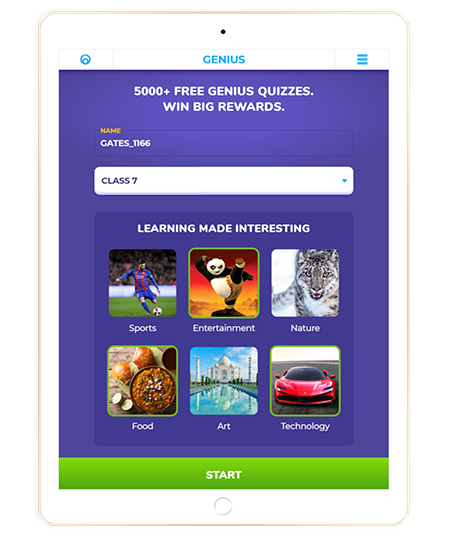 The Quiz revolution. Interest personalized Quizzes.
Quizzes from your favourite sports, food, locations, vehicles, movies and games. Learning JEE Mains, NEET, CBSE made interesting with free 50,000+ quizzess.
Happy Students, Happier Teachers. Happiest Parents.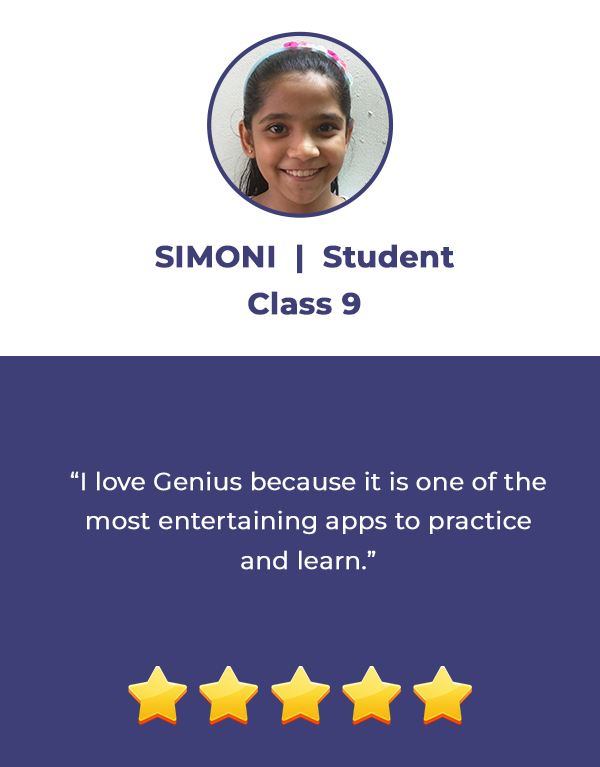 Your personal learning playlist. Personalized concept videos.
Find your weaknesses and strengths through interesting quizzes. Learn from interesting Concept videos and Doubt solutions to make your weaknesses into strengths.
Learning is rewarding. Win top internships and big projects.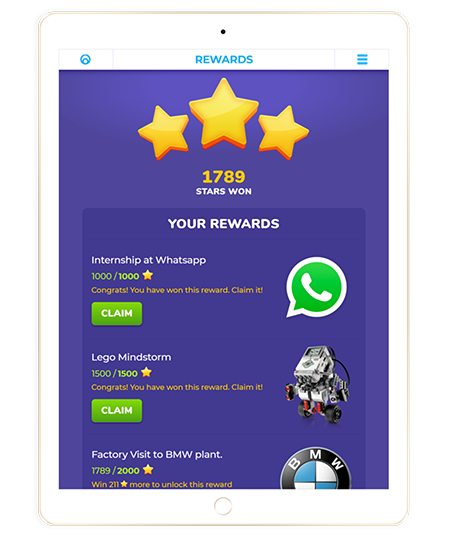 A never before chance to win internships and projects at top companies like Whatsapp, Mahindra, IIT-Bomaby, NSU for playing the Genius quiz. The more you learn, the more rewards you win!
Compete with friends. Lead your leaderboard.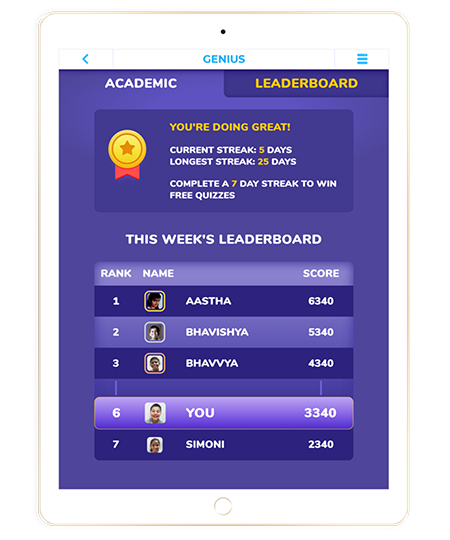 Compete with India's best students and win all your competitive exams - Daily quizzes, monthly All India tests with Leaderboards to know your national rank in competitive exams.
Powerful Progress Analysis. For a powerful preparation.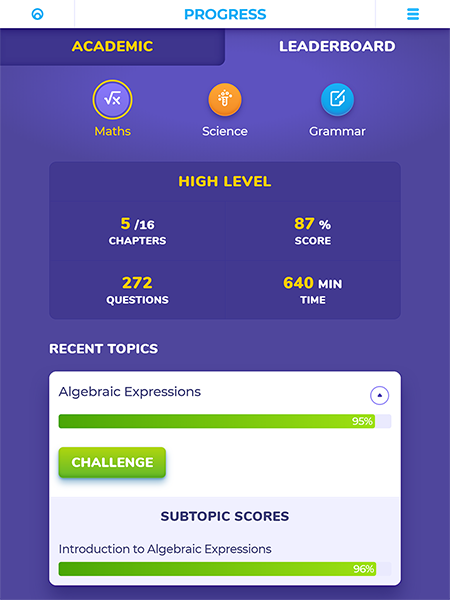 Every practice, quiz and test is loaded with unlimited adaptive questions and video solutions. At every mistake in quizzes, personalized concept videos teach students and clear their doubts forever.