math
Video Explanations, Practice Worksheets and Solved Examples for all Chapters.
Textbook solutions, Formulae and Mindmaps across all boards.
Free Samples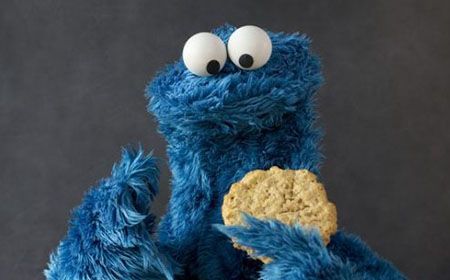 What is Subtraction? Learn about subtraction with this fun example of a Cookie Monster who loves to 'take away' cookies.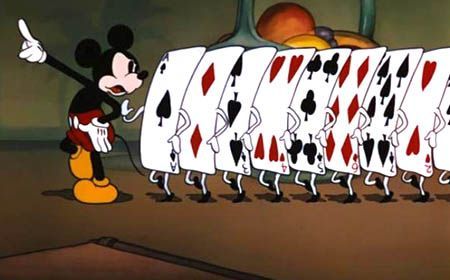 With Mickey Mouse and his magical card friends, understand how addition is putting together of things.